Via Augusta is a Spanish capital company providing road haulage services for all types of goods.
Our origins date back to 1960, with more than 12 million kilometres travelled annually and great experience in the sector. Our services are characterized by: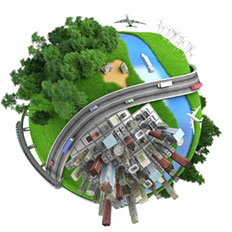 Agility and efficiency
We adapt to the specific needs of each of our customers. Our experience allows us to offer the optimum means and timing for each situation.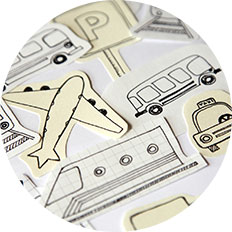 Flexibility
We cover all sectors that require specialized and professional transport to carry out their activities successfully. Our scope spans from punctual transport to OPL (Integral Logistic Operator).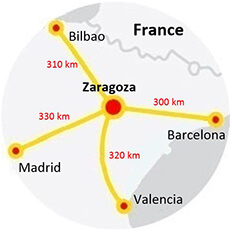 Geographical location
Our network of branches in Zaragoza, Barcelona, Vitoria and Valencia makes for a unique position in the Iberian Peninsula.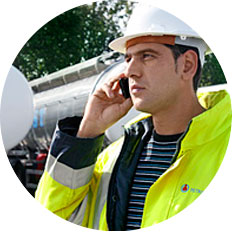 Experience
More than 50 years shoulder to shoulder with our customers, guarantee the experience of Via Augusta on the road. This allows us to evolve and adapt to new times, always guaranteeing our transport services.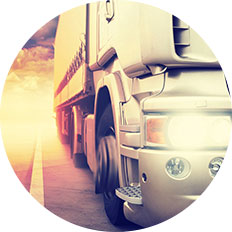 Commitment
The satisfaction of our customers is our maxim. A philosophy that we not only preach, but that each and every one of the professionals that make up Via Augusta have taken on.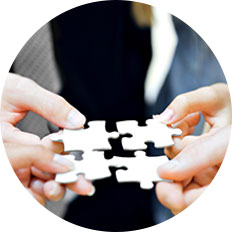 Associates for improved services
CETM (Spanish Confederation of Freight Transporters)
ASTIC (International Road Transport Association)
FETRAZ (Federation of Transport Associations of Zaragoza)
GASNAM (Iberian Association of Natural Gas for Transport)
ALIA (Innovative Logistics Association of Aragon)